Benefits of Invisalign – Downers Grove, IL
Learn How Invisalign Can Help You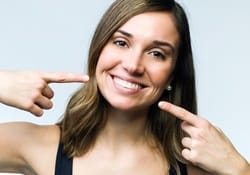 Traditional orthodontic treatment has proven to be effective at improving your bite, straightening teeth, and fixing problems with overcrowding and gapped smiles. However, the metal wires and brackets can leave a patient feeling as if there is a shining spotlight on their teeth. Fortunately, there is an alternative solution that uses clear aligners to treat orthodontic problems – Invisalign. At Esplanade Dental, Dr. Albert and Dr. Snow can examine your smile and set you up with a truly unique solution. Apart from its virtually undetectable aligners, the benefits of Invisalign in Downers Grove are endless. Contact us to schedule your consultation today.
Faster Results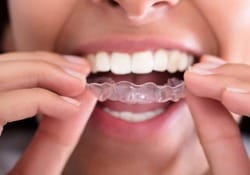 Maintain Your Appearance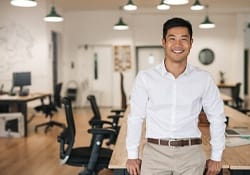 Invisalign aligners are made of clear plastic that is virtually transparent, making it almost impossible for anyone to notice that you're receiving treatment. Your trays will remain clear as long as you take care of them. That means, using a toothbrush, clear soap, and lukewarm water to remove any stuck-on saliva or harmful bacteria. You'll also need to remember to brush your teeth after eating anything that could stain your teeth and cause your aligners to become more apparent.
In choosing to wear Invisalign aligners, you can maintain a professional appearance while at work and feel confident about your smile when it's time to take photos at a special event.
Improved Comfort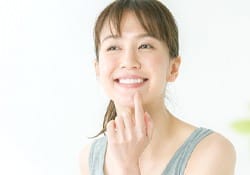 One of the greatest aspects of Invisalign is there are no metal wires or brackets to irritate the soft tissues of your mouth. Unlike traditional braces that can rub against your cheeks, lips, gums, and tongue, Invisalign is made of smooth plastic and custom-designed to fit your smile comfortably. It's important that these trays fit properly, especially since you are required to wear them 20-22 hours each day.
No Food Restrictions