Why Choose Esplanade Dental Care?
From preventive care and Invisalign to emergency dentistry, our team works hard to provide quality services and build friendships with our valued patients that will hopefully last for years to come. We have a lot of unique benefits to offer in your area!
Quality Dental Care
100% Focused on You
Every person's smile is different, and everyone has unique goals and needs when pursuing lifelong oral health and happiness. At Esplanade Dental, we strive to do much more than simply provide "one size fits all" treatment – our dentists and team members spend plenty of dedicated time with each patient nearby, helping them determine the best plan of action from our wide variety of available options. Whether we need to perform a simple general dental checkup or specialty treatment like dental implants, we won't rest until you're 100% satisfied with the results.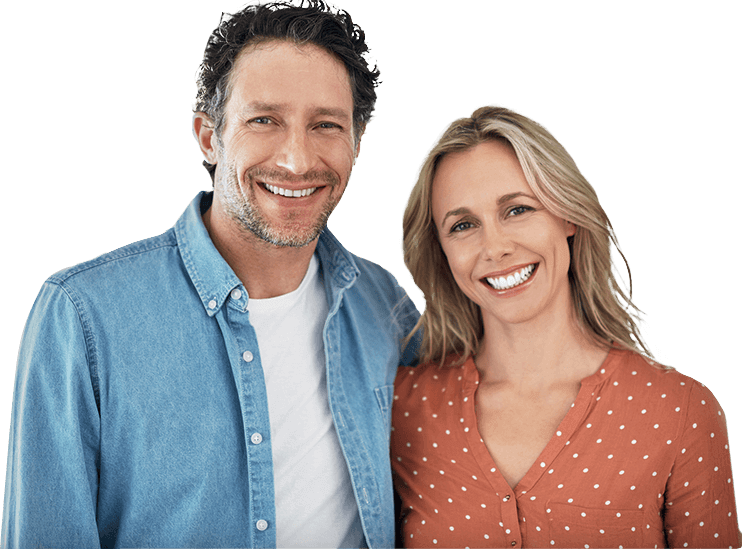 Why Our Patients Love Us
"As a long-time patient, I've been nothing but happy with Dr. Albert and his staff. They are concerned with your long-term dental health & well-being. My family & I have been treated with nothing but respect. They are very timely, very polite, and the office is very clean. I recommend this practice to everyone."
Andria C., Glen Ellyn, IL
"Absolutely love the care that I have received! The staff is always so friendly and also professional, they do a great job! Doctor Albert is the best dentist I have ever had, he is very personable and also very thorough. I moved from the area but continue to go there even though it is not as convenient. I Love Esplanade Dental!"
Derek M., Hinsdale, IL
"Dr. Albert and Dr. Snow are amazing. My entire family are patients there. Their staff is so wonderful. They ask about my girls every time I come in. My 2-year-old loves the treasure chest. They let her pick a toy even when it is her big sister's visit."
Nicole S. Downers Grove, IL
Read More Reviews
Trust Our Team of Downers Grove Dentists
When you're seeking a high-quality general, restorative and cosmetic dentist in Downers Grove, Dr. Albert and Dr. Snow are the clear choice. They stay up to date with the latest developments in dentistry, utilize modern technology whenever possible, and strive for true excellence at every stage of treatment so that their patients always leave smiling. They look forward to exceeding your expectations as well from the very first visit.
Meet Our Dentists
Meet Our Team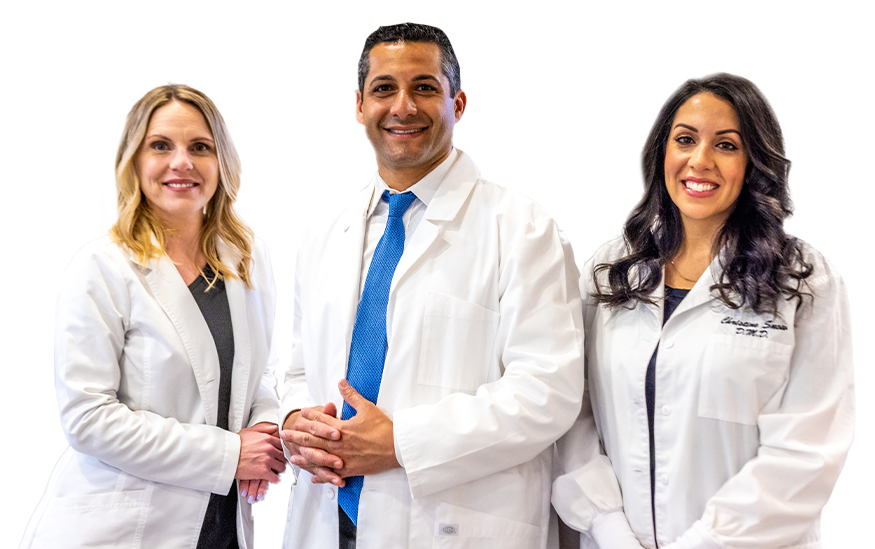 Affordable Dentistry for Everyone
Dental Insurance
•

CareCredit® Financing

When it comes to the financial aspects of your treatment, our team is happy to help make this process simple and convenient. To start, we're in-network providers for several major dental insurance plans, making maximizing your coverage and understanding the cost a breeze. We also accept low-interest payment plans through CareCredit to break up more extensive treatments into easy, manageable chunks.











Explore Your Options
Apply for CareCredit
Time For Your Appointment?
Here's How to Find Us
When it comes time for your visit, you'll find our office at 2001 Butterfield Rd #140. We are in the Esplanade Complex, near I-355 and State Route 56. You'll know you're in the right spot when you see a Doubletree Suites, Starbucks, and the Esplanade Fitness Center! To get step-by-step instructions on locating our office in your area, don't hesitate to contact our office so we can assist.
Have Questions? We've Got the Answers.